Dalco Industries, Inc.;
Commercial/Historical Window Sales and Installation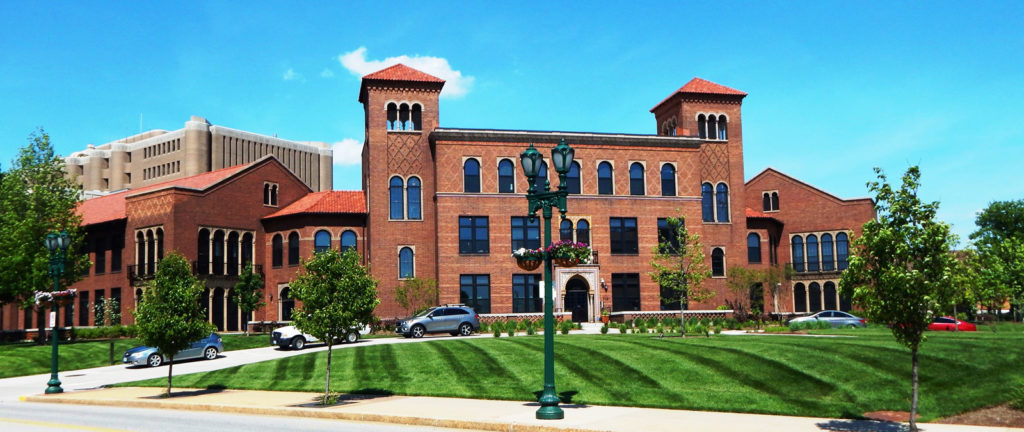 From our humble origin, over 40 years ago as a government window contractor….Dalco took an innovative leap and began installing windows for building contractors requiring unique applications. From that sprang an industry specialty for providing windows that meet the needs for the historic renovation districts in and around St. Louis. Now, Dalco is called on to provide and install windows for all types of applications. See how Dalco can solve your "special" window problem.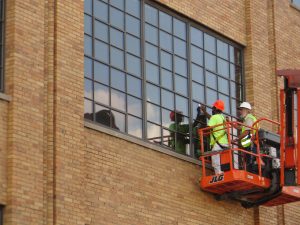 We provide expert installation by our own installers with years of experience.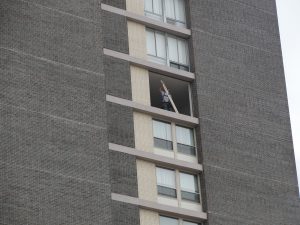 Even extreme heights don't bother our intrepid installation crews.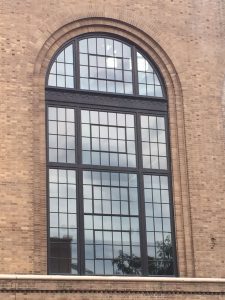 We are capable of working with special and custom shapes and we can rebuild the opening to accept the new formed window.